Get FREE ebook of QUALIFY below:
(Amazon, Apple, Barnes & Noble, Google Play, Kobo, Smashwords, and more!)

Welcome!
If you love The Atlantis Grail then YOU are a TAG Fan!
Be proud, you're awesome!
TAG Fan EVENTS!
Post-Convention Fun Fan Chat!
Saturday, July 16, 2022
4:00 pm EDT (US)
(Greenday, Blue Mar-Yan 16, 9750 — 12:00:00 of Ra, Poseidon Time)
Part of TAG Con 2022 Eos Exodus Post-Convention Schedule
Event for Registered Fans Only!
Available Now!
Click on Cover to Buy!
(ebook, hardcover, paperback, audiobook)
Coming Next!
More TAG Novellas Coming Soon!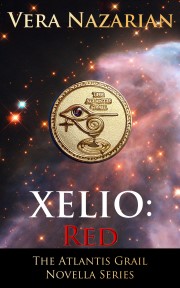 All Novels in The Atlantis Grail Universe, Current and Forthcoming:
Good News!
Registration for TAG Con 2022 Eos Exodus is now open!
May 20 - May 22, 2022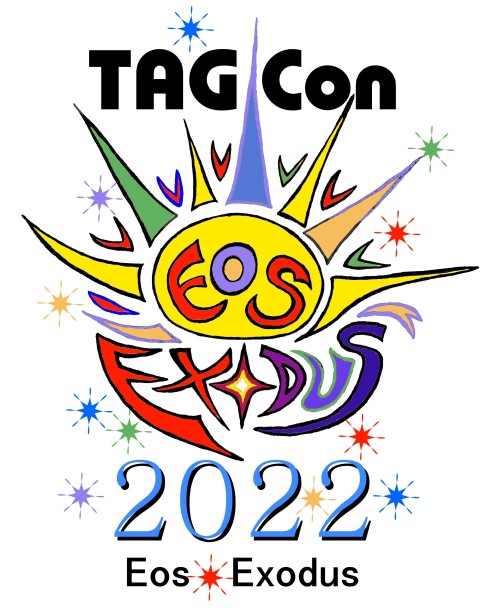 We're had our first virtual TAG Fan Convention in 2020, followed by a second one in 2021!
Visit the official TAG Con Website for registration information,
the history of TAG Con, and video replays of the previous cons!
We were going to have our first in-person TAG Convention!
September 24 - September 28, 2020
(But then the world pandemic ruined our plans...)
Now aiming for next year!
TAG Fan - Quick Reference
REMINDER - Using Hashtags.
When you talk about The Atlantis Grail on Twitter, Instagram, and other social media, be sure to use the proper hashtags!
They are: #TheAtlantisGrail #TAGfan #AtlantisGrailTok
It really makes a difference!










TAG.FAN Copyright © 2019 - 2022 by Vera Nazarian