Get FREE ebook of QUALIFY below:
(Amazon, Apple, Barnes & Noble, Google Play, Kobo, Smashwords, and more!)

Welcome!
If you love The Atlantis Grail then YOU are a TAG Fan!
Be proud, you're awesome!
TAG Fan EVENTS!
TAG Con 2023 Golden Disk of Ra!
May 19 - May 21, 2023
You can REGISTER up to the start of the convention!

Want advance previews of my works-in-progress,
such as EOS, The Atlantis Grail Zodiac, and the
exclusive, NSFW, spicy and romantic Amrevet Days



which supports me while I work on that next book?
Join my Patreon!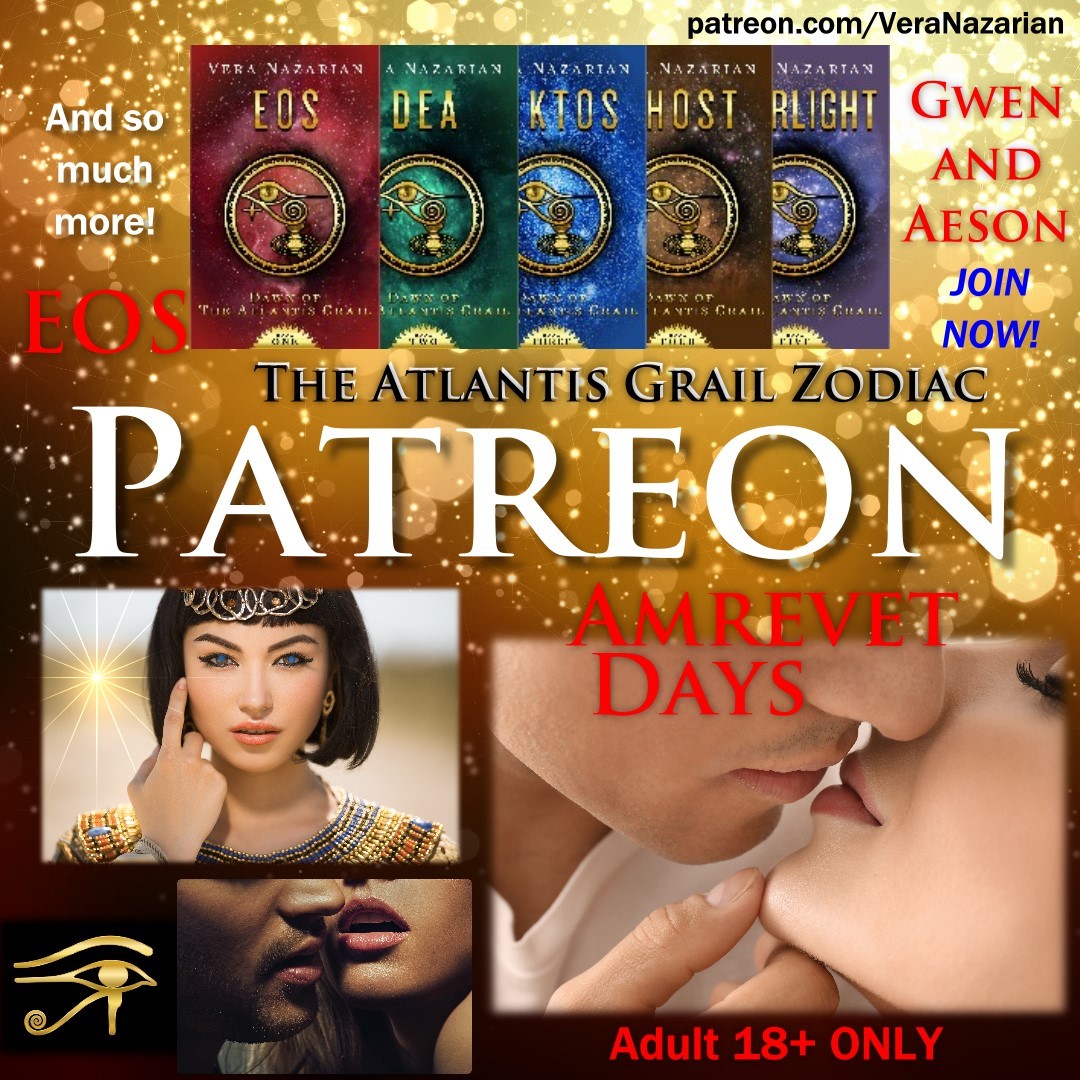 Available Now!
Click on Cover to Buy!
(ebook, hardcover, paperback, audiobook)
Coming Next!
More TAG Novellas Coming Soon!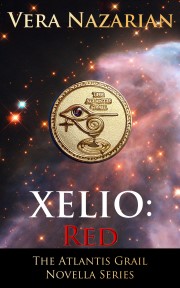 All Novels in The Atlantis Grail Universe, Current and Forthcoming:
Good News!
Registration for TAG Con 2023 Golden Disk of Ra is now open!
May 19 - May 21, 2023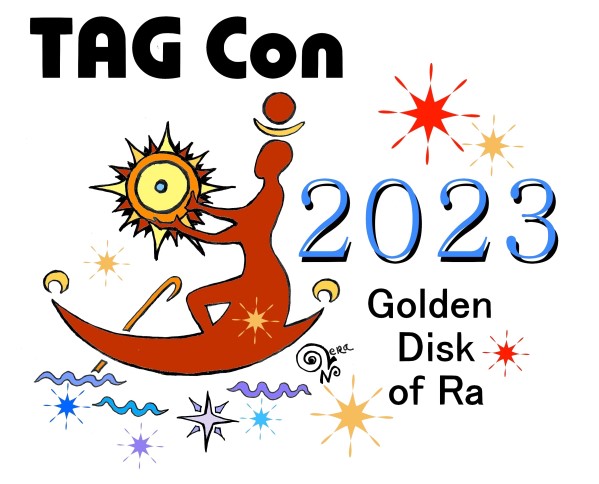 We held our first virtual TAG Fan Convention in 2020, followed by others in 2021 and 2022!
Visit the official TAG Con Website for registration information,
the history of TAG Con, and video replays of the previous cons!
We're having our first in-person TAG Fan Convention!
September 29 - October 2, 2023
Thursday, September 28, 2023 / Blue Pegasus 11, 9751, 9th hour of Khe
(Registration and Wixameret Reception)
Friday, September 29, 2023 (Activities)
Saturday, September 30, 2023 (Activities)
Sunday, October 1, 2023 (Tour of historic sites)
Monday, October 2, 2023 / Blue Pegasus 16, 9751, 3rd hour of Ra
(Wrap up and closing)

Prices TBD
Participant Fee
Activity Fees (Non-Refundable Deposits)
High Court Makeover
Receptions including dinner, drinks, music
Tours
Hotel, transportation, and meals NOT included
Stay tuned for more details and an updated info link above!
TAG Fan - Quick Reference
REMINDER - Using Hashtags.
When you talk about The Atlantis Grail on Twitter, Instagram, and other social media, be sure to use the proper hashtags!
They are: #TheAtlantisGrail #TAGfan #AtlantisGrailTok
It really makes a difference!










TAG.FAN Copyright © 2019 - 2022 by Vera Nazarian