TAG Con Official Website
(The Atlantis Grail Fandom Convention)
Online, Everywhere, Free!
TAG Con 2023 Golden Disk of Ra
May 19-21, 2023

Registration Opens July 1 2022!
(Link below will be active when registration opens)
Wixameret, TAG Fans!
If you love The Atlantis Grail then YOU are a TAG Fan!
Be proud, you're awesome!
---
History of TAG Con - Previous Conventions...
In 2020 we had our first virtual TAG Fan Convention!
TAG Con 2020 Virtual Intergalactic was a blast!
If you missed it, you can catch the whole thing on YouTube replay!
We had so much fun that we decided to do this every year!
(Click on the logo images below to visit the websites for those previous conventions.)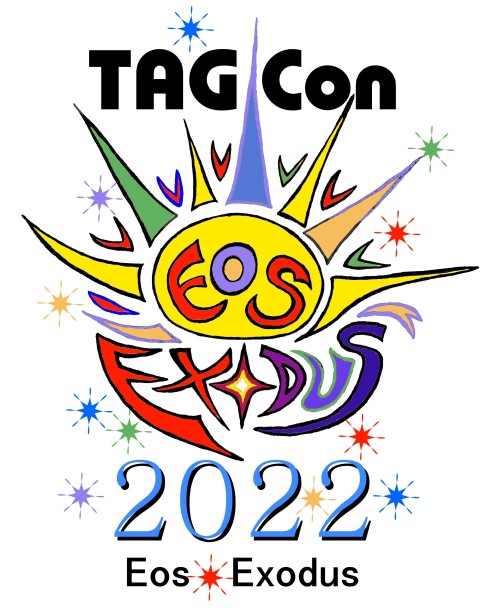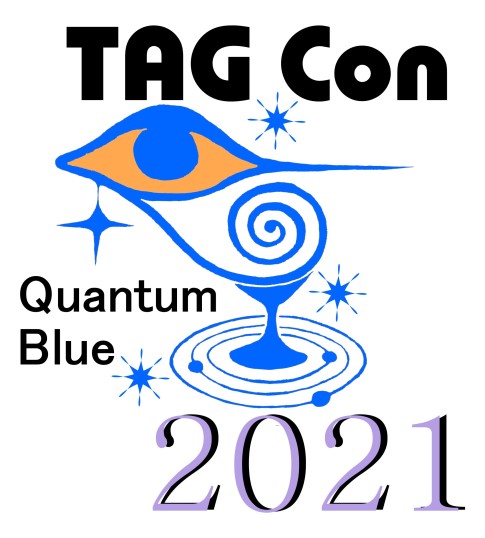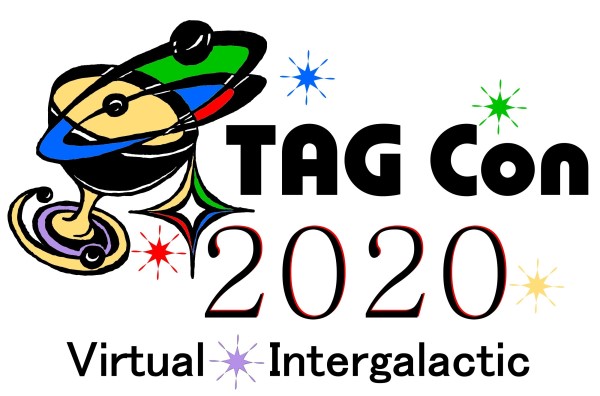 We are going to have our first in-person TAG Convention!
Now aiming for September, 2023!
(The world pandemic ruined our 2020 plans...)











TAG Con - Website Copyright © 2021 by Vera Nazarian