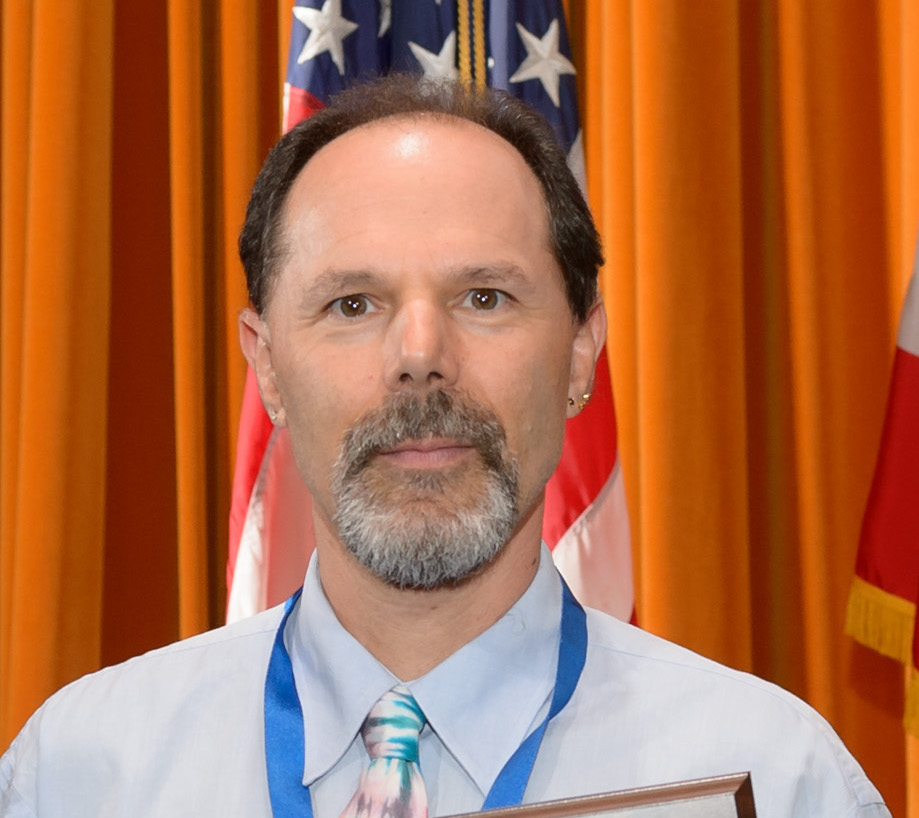 Dr. Jeremy Frank
NASA Ames Research Center
Dr. Jeremy Frank is the Group Lead of Planning and Scheduling Group, in the Intelligent Systems Division, at NASA Ames Research Center. He received his Ph. D. from the Department of Computer Science, at the University of California at Davis, in June 1997. He also has a B.A. in Mathematics from Pomona College. Dr. Frank's work involves the development of automated planning and scheduling systems for use in space mission operations, the integration of technologies for planning, plan execution, and fault detection for space applications, and the development of technology to enable astronauts to autonomously operate spacecraft. Dr. Frank has published over 60 conference papers, nine journal papers, and three book chapters, and received over 40 NASA awards, including the Exceptional Achievement Medal, the Silver Snoopy, and the NASA Engineering and Safety Center Award.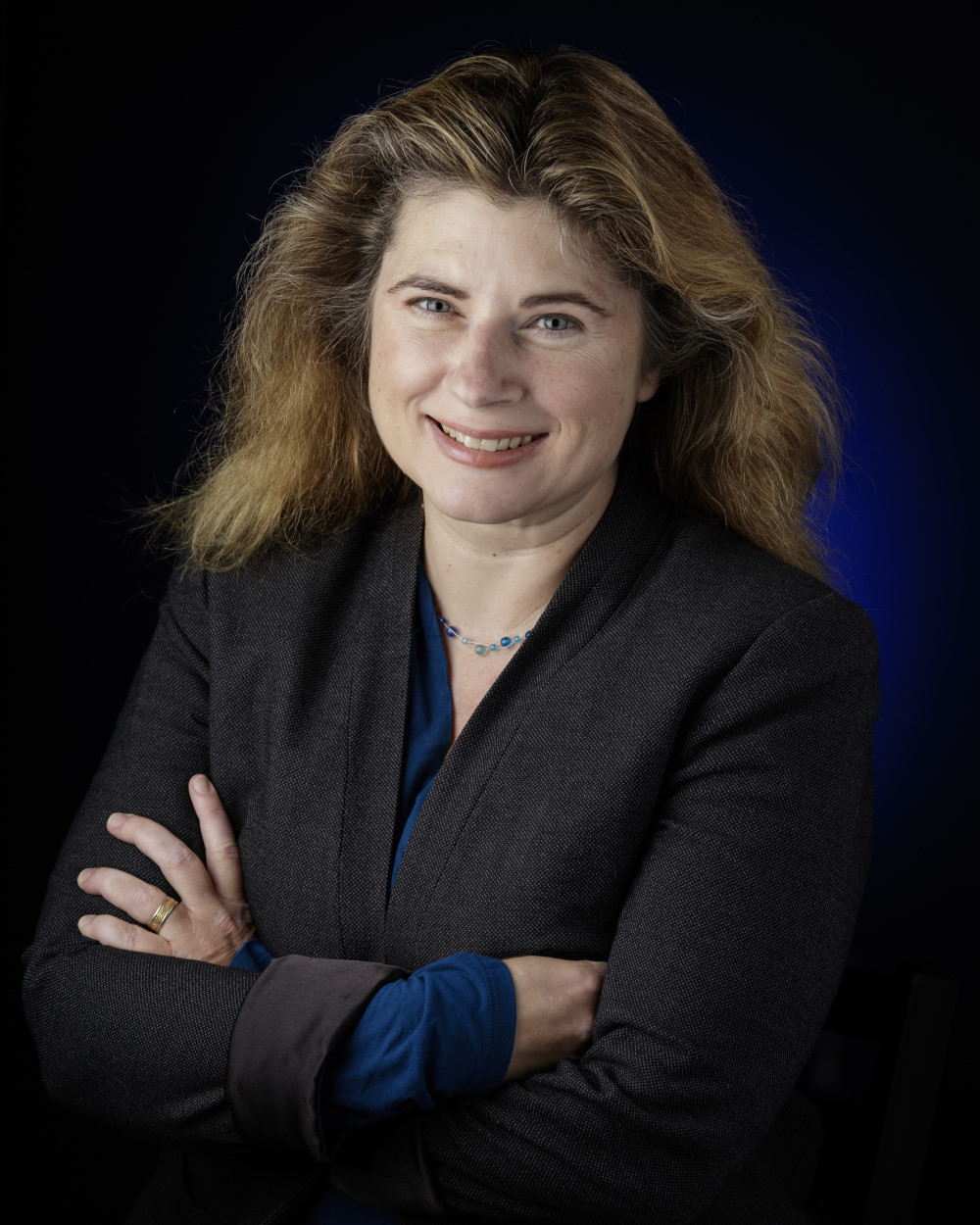 Dr. Michelle Thaller
NASA Goddard Space Flight Center
Dr. Michelle Lynn Thaller is an American astronomer and research scientist. Thaller is the assistant director for Science Communication at NASA's Goddard Space Flight Center. From 1998 to 2009 she was a staff scientist at the Infrared Processing and Analysis Center, and later Manager of the Education and Public Outreach program for the Spitzer Space Telescope, at the California Institute of Technology. She is a frequent on-camera contributor to programming on The History Channel and Science Channel.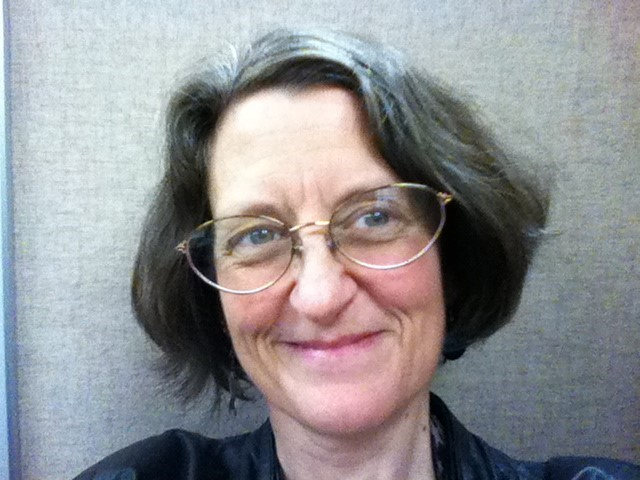 Bridget Landry
Jet Propulsion Laboratory
Bridget Landry has worked on robotic space missions for over 30 years, including the Hubble Space Telescope, Mars Pathfinder, the Cassini mission to Saturn and the Curiosity rover. In addition, she has been attending and working cons since she was 13 and is a Master-level costumer with a twisted sense of humor.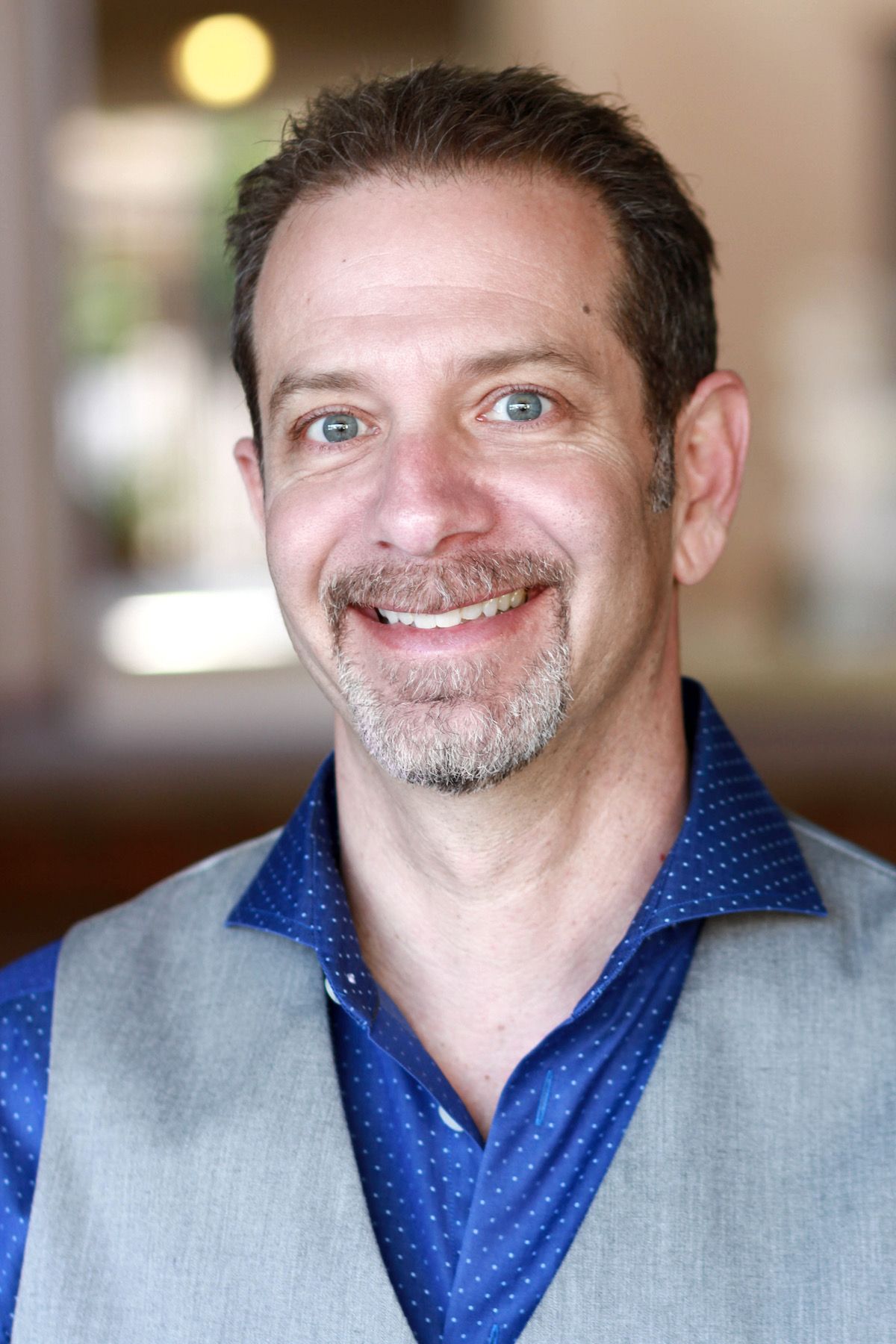 Richard Joel
405 Productions
Richard Joel is a native Angelino and the President and founder of 405 Productions Inc. He is an Emmy Nominated and Rose D'or award-winning, TV Creator/Writer/Executive Producer and an award-winning Film Producer. He has worked in all areas of production and development and brings a strong business and creative process to all sides of this business including scripted TV & film as well as the creation of original formats, competition & game shows.
Richard began his producing career with his first short film, "Foursome," and his first feature, "Wild Heirs." In 2003, he met the President of Wildrice Productions and was recruited for their unscripted development team. He quickly rose through the ranks to become Head of Alternative TV Development & Production. There, he created, developed and sold an array of projects to multiple cable networks. While still at Wildrice he created and sold an original game show format called, Heads or Tails, to Eyeworks USA, which aired in the UK during Primetime. For the next 3 years he served as Head of Alternative TV Development & Production for Muse Entertainment, USA.
Richard then founded 405 Productions Inc. Conceived as a boutique production house and development shingle by creating original formats, specializing in competition and game shows. Out of the gate, he co-created the hit CW game show and Rose D'or winner, "Oh Sit!," where he served as Creator, Executive Producer and Writer. The format is currently selling worldwide. 405 Productions has created numerous original formats and then sold/partnered/produced on these formats.
He is quickly expanding 405 Productions Inc. and the Richard Joel brands with scripted and unscripted content for TV & Film domestically and internationally. On the scripted side he is currently working as an EP on an animated feature film in production with A list stars, recently co-produced a SYFY pilot, "99 Problems" written and brilliantly directed by Michael G. Kehoe, with the seasoned John T. Connor as DP and served as Showrunner/EP on a new digital series, "Before We Go," He produced "Tainted Dreams," a 2014, 2017 & 2018 Emmy Nominated series for "Best Digital Drama" series on Amazon, and Produced/Executive Produced "The Candle," a multi-award winning (30 awards / 30 nominations) short horror film / feature-proof of concept, screening in more than 50 film festivals in 13 different countries. Lastly, and most importantly he is super excited and over the moon to be developing/pitching the bestselling sci-fi series of books, The Atlantis Grail for TV from the award winning author Vera Nazarian.
On the unscripted side he is currently partnered with A&E Studios International on a co-production of an original game show format for both Germany and Canada and he recently produced and wrote on the digital-series, "You've Been Had...Celebrity Edition!," a Celebrity driven hidden camera prank show.
Richard graduated Arizona State University with a B.S in Business where he was a member of the Sigma Alpha Epsilon Fraternity and is currently a member of the WGA, PGA, The Television Academy and SAG-AFTRA. He is a world traveler, previous restaurateur and still fancies himself a bit of a chef. He claims he makes the best BBQ Cajun Honey Pineapple ribs and Old fashions in town! He scuba dives, surfs, snowboards and is a die-hard LA sports fan and a Rams season ticket holder. Go Rams!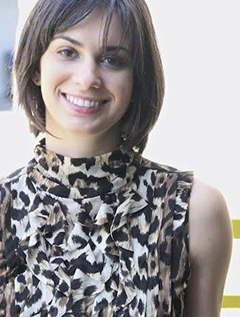 Sofia Willingham
Audiobooks Narrator, Voice Actor
Currently living in Portland, Oregon, Sofia Willingham is an accomplished word nerd and voice actress. She has had the privilege of narrating multiple bestselling books for a variety of publishers. She was an APA Audie Award finalist for Release Me by J. Kenner in the erotica category, the first installment of the bestselling Stark series. This early exposure propelled her further into the universe of genres and accents, and she now records and produces audiobooks from the comfort (and dryness) of her approved home studio. Her performances have been regarded as emotionally involving and having the ability to color distinct characters consistently without getting in the way of the story. In her free time, she satisfies her morbid fixation with true crime and often wanders outdoors with an oversized puggle.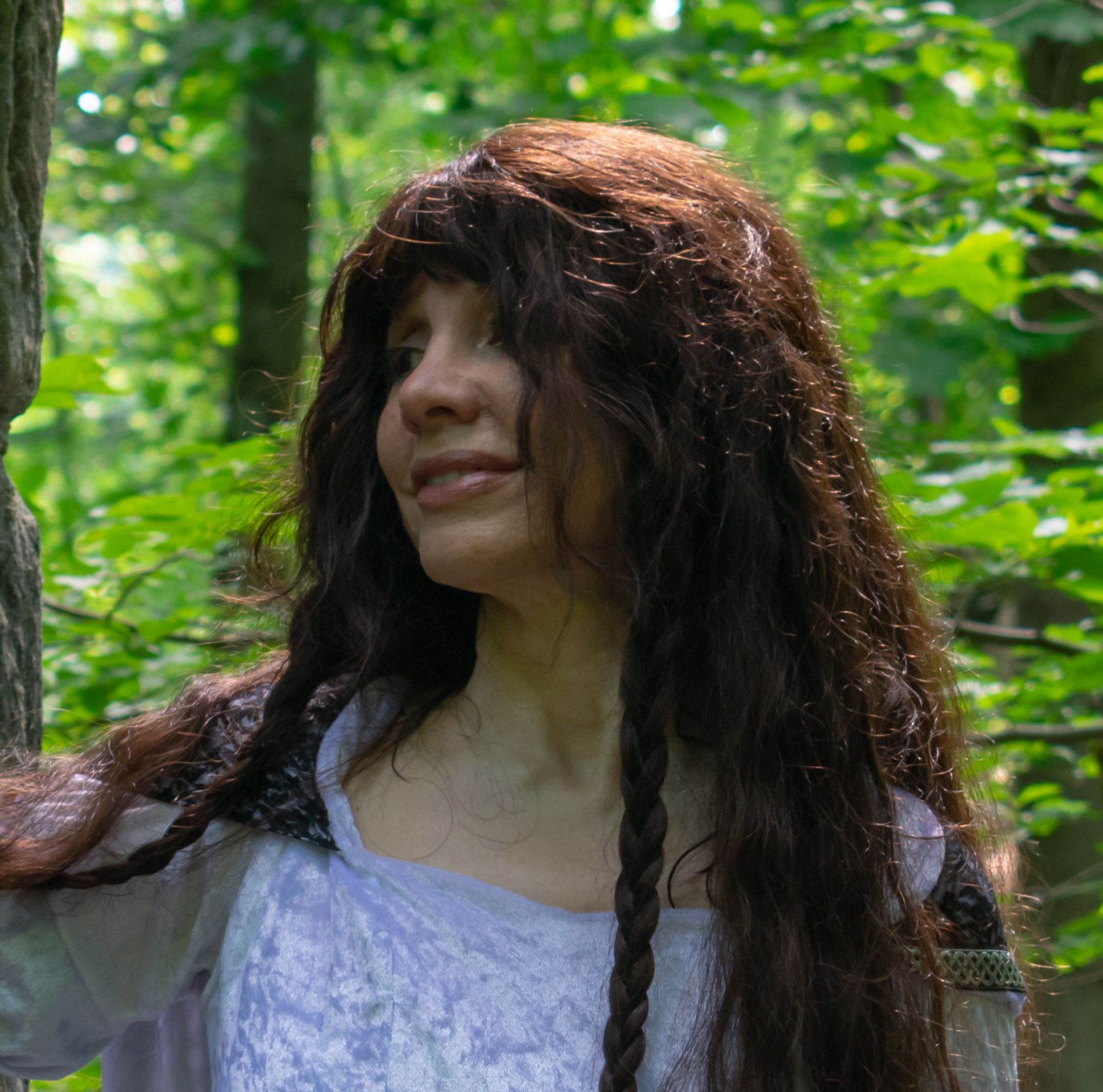 Catherine Asaro
Author, Novelist
Catherine Asaro has authored about thirty books, including science fiction, thrillers, and fantasy. Her novel The Quantum Rose and novella "The Spacetime Pool" both won the Nebula® Award. She is a multiple Hugo nominee and a multiple winner of the AnLab from Analog magazine. Her most recents books are The Vanished Seas and Lightning Strike Book II, both of which came out in July 2020.
Catherine has a doctorate in chemical physics from Harvard and a BS in chemistry from UCLA. Her paper "Complex Speeds and Special Relativity" (The American Journal of Physics, April 1996) forms the basis for some of the science in her fiction. She directed the Chesapeake Math Program for many years. Her students distinguished themselves in many national programs, including the USA Mathematical Olympiad, the USA Physics Olympiad, and the Harvard-MIT Math Contest.
Catherine has appeared as a speaker at many institutions and as a Guest of Honor at cons across the US and abroad. She served two terms as president for SFWA and is a member of SIGMA, a think tank that advises the government as to future trends affecting national security. She appears as a vocalist at clubs and conventions. Her most recent single, the Celtic-themed song Ancient Ages, placed on the Blast-FM top 100 in 2020.
Catherine can be reached at www.catherineasaro.net, and she has a Patreon page at www.patreon.com/CatherineAsaro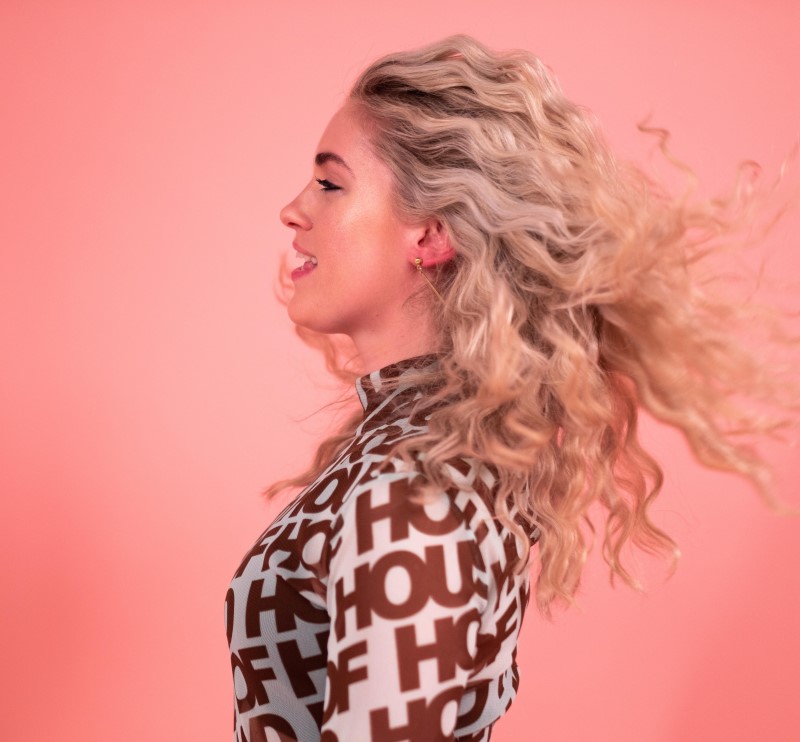 Starling
Singer, Recording Artist
Starling is an idyllic story of discovered-in-a-bar talent; always told she couldn't sing, she decided to go for it, randomly, courageously, at the end of her bar shift. She stood up to a crowd who happened to have Henry Binns of Zero7 (Sia's first band) in the audience and was signed within six months. Three ep's later and a debut album dropping this year, (produced by Arcade Fire's producer Damian Taylor) she is a female powerhouse who sings about courage, darkness and coming through every fire stronger than before. She also has a podcast "Starlingsworld" which interviews top creatives from Blackadder producer John Lloyd to Claire from Fleabag and beyond. Starling's fans include Eminem, Vivenne Westwood and Shane Meadows to name but a few. She likes hula hooping and earl grey tea.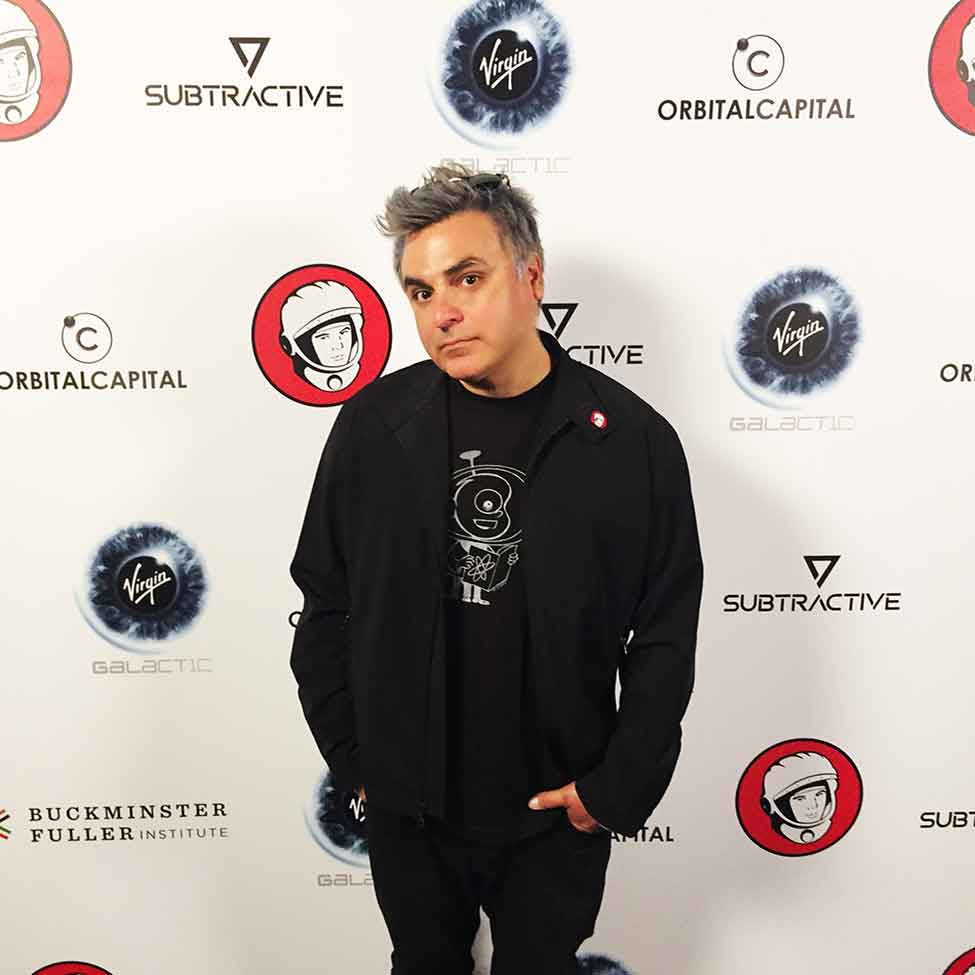 Alfred Montejano
Composer
Alfred Montejano is a Los Angeles-based composer whose music is well known in the independent world of film but also has a major connection to the studio world, having contributed music to such films as "Wreck-It-Ralph" and "Toy Story 3". Alfred's versatility is remarkable, shifting from the traditional upbeat, effervescent style of Disney films right into the darkness and perplexity of the horror genre. Alfred creates music for all media from his own private studio The Blue Studio.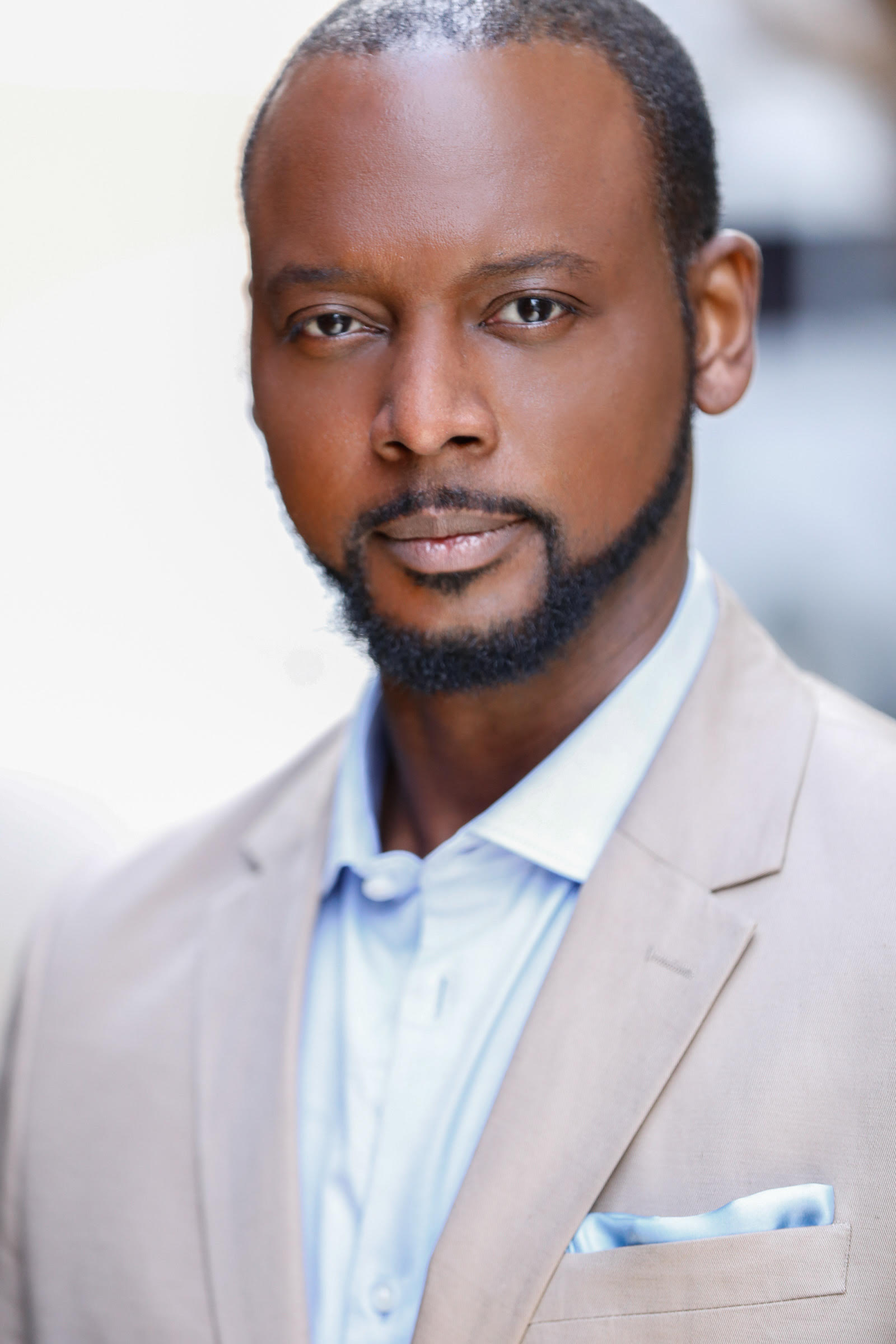 Richard Leacock
Actor
Richard Leacock is an award winning actor who has appeared in film, television and stage. Starting with his first appearance on "21 Jump St," he has a career that has spanned many years. Richard starred on the tv series "DOC" with Billy Ray Cyrus for 5 seasons. He has also appeared in "The X Files," "The Dead Zone," "Stargate," "Saving God" with Ving Rhames and the feature film "A Boy called Po." On stage Richard has portrayed Rev Jesse Jackson in the play "The Dream Continues," which showcased Martin Luther King's non violent philosophy and the role of Louis McKay in "Lady Sings the Blues." Richard has just completed a science fiction feature film entitled "Atlantic Rim: Resurrection. He will be appearing in tv series, "Good Trouble," and NBC's "Good Girls." He will be appearing in the feature "Grace and Grit" and "Desert Shadows." Richard also recently appeared in an episode of Fox's 911 television series.
Awards and Nominations:
Black Film and Video Network 2001 Best Actor Win
Black Film and Video Network 2002 Best Actor nomination
Reel World Film Festival 2005 Trailblazer Award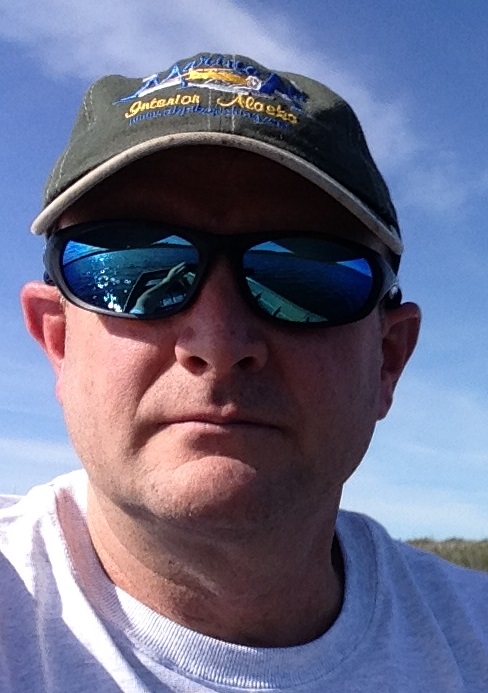 Craig Martelle
Author, Novelist
I write science fiction with a few forays into fantasy. I have a number of books, nineteen different series with a little something for everyone. I'm a retired Marine, lawyer, and leadership consultant. I put all of that into my books. Justice and honor, characters you want to hang out with. Visit my web page, craigmartelle.com for the latest posts and updates or find me on Facebook, Author Craig Martelle.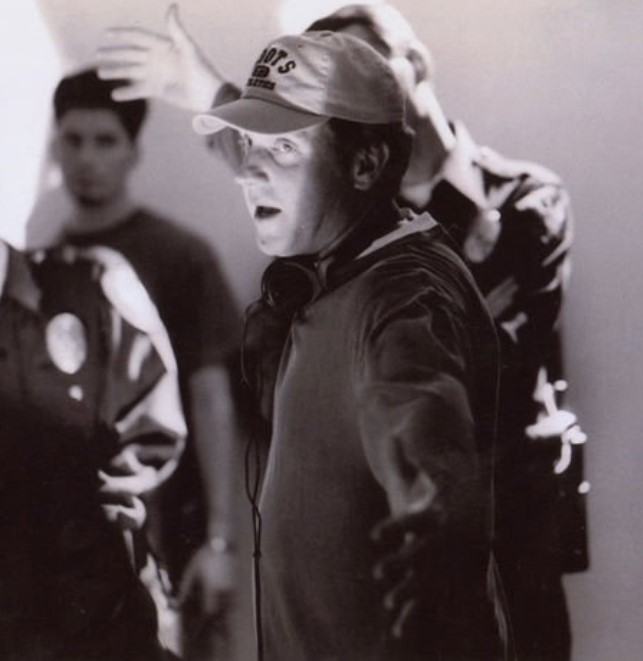 Michael G. Kehoe
Writer, Director, Producer
Kehoe is an award winning filmmaker whose debut as a writer, director & producer received critical acclaim for his short film "SECOND DANCE" and was accepted to The Sundance Film Festival and the Berlin Film Festival. While at Sundance he was approached by Prism Entertainment to direct an action/thriller script he wrote titled "DOMINION" now on Amazon Prime. He went on to direct and produce another award winning dramatic short titled: "NOW DEPARTING". His next film, he wrote produced and directed, was a drama/thriller in the vein of film noir titled "THE ART OF A BULLET", which was highly successful in the foreign territories.
He created a production service company that served multi million dollar productions in Hollywood and over seas such as the Mission Impossible franchise starring Tom Cruise, the J.J. Abrams "Star Trek" franchise and remains in contact with JJ and his company Bad Robot. He created a concept series for the Food Network and directed a television special titled "CATERING IMPOSSIBLE" that featured Tom Cruise, Ving Rhames, Maggie Q and Lawrence Fishburne. This special spawned a number of series for the Food Network such as "Dinner Impossible", "Restaurant Impossible", "Hotel Impossible" and many more.
Kehoe won an award at Comic Con for writing and directing his short super hero film he conceived titled: "THE DARK AGENT" and has continued to develop projects under his banner.
In 2015, Kehoe won 34 awards for his short horror film titled "HUSH" and won the prestigious Wes Craven Award. The feature script was then picked up by the producer of the "Halloween" franchise for Kehoe to direct the feature version he wrote titled "THE HATRED" that was released in April of 2017 through Lionsgate and is now featured on AMAZON and iTunes. Kehoe has developed and shot 3 proof of concepts, that are both in post production. "QUEST OF QUEENS", "99 PROBLEMS" & "THE OTHER ONE". All 3 are Sci Fi based series.
Kehoe's is in development to direct a post apocalyptic thriller he penned titled "THE DEFIANT ONE". He has developed a Sci Fi adventure with producing partner Tommy Harper (Star Wars: The Force Awakens Top Gun), the film, Sci Fi feature is titled "KEFLAVIK" for TrueNorth Kehoe wrote it with Icelandic producer Kristinn Thordarson to be shot on location in Iceland.
Vera Nazarian
Author, Novelist
Vera Nazarian is the author of The Atlantis Grail series, historical (Renaissance) epic fantasy trilogy Cobweb Bride, and other science fiction and fantasy novels and short works. After many years in Los Angeles, California, she lives with two wacky cats in a small town in Vermont and uses her Armenian sense of humor and her Russian sense of suffering to bake conflicted pirozhki and make art.