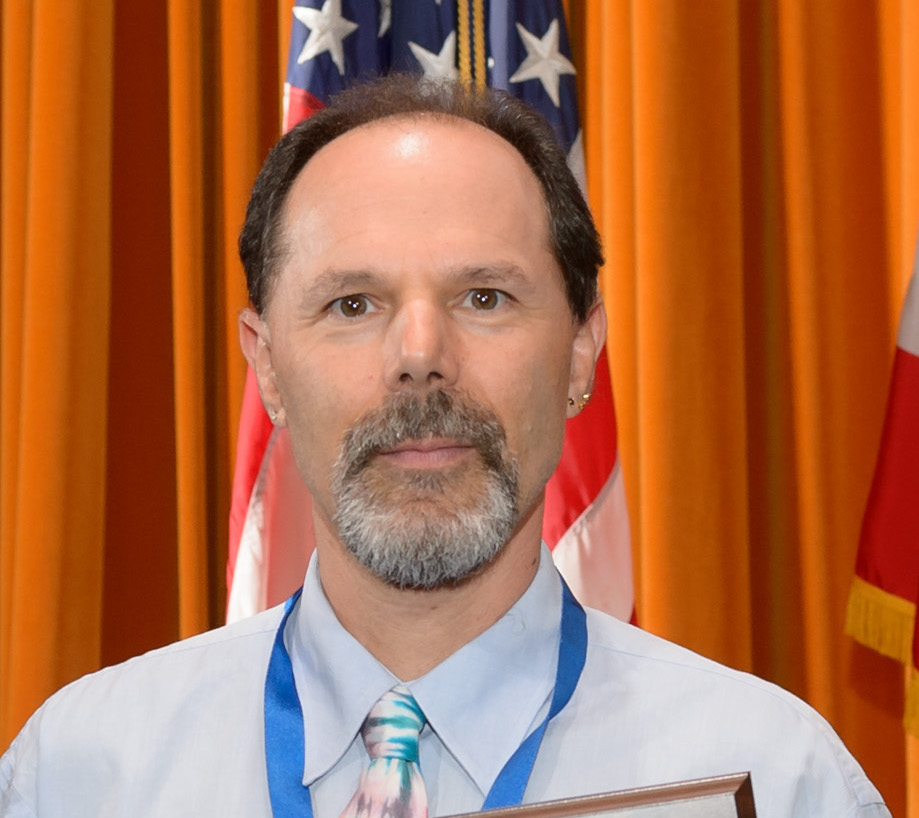 Dr. Jeremy Frank
NASA Ames Research Center
Dr. Jeremy Frank is the Group Lead of Planning and Scheduling Group, in the Intelligent Systems Division, at NASA Ames Research Center. He received his Ph. D. from the Department of Computer Science, at the University of California at Davis, in June 1997. He also has a B.A. in Mathematics from Pomona College. Dr. Frank's work involves the development of automated planning and scheduling systems for use in space mission operations, the integration of technologies for planning, plan execution, and fault detection for space applications, and the development of technology to enable astronauts to autonomously operate spacecraft. Dr. Frank has published over 60 conference papers, nine journal papers, and three book chapters, and received over 40 NASA awards, including the Exceptional Achievement Medal, the Silver Snoopy, and the NASA Engineering and Safety Center Award.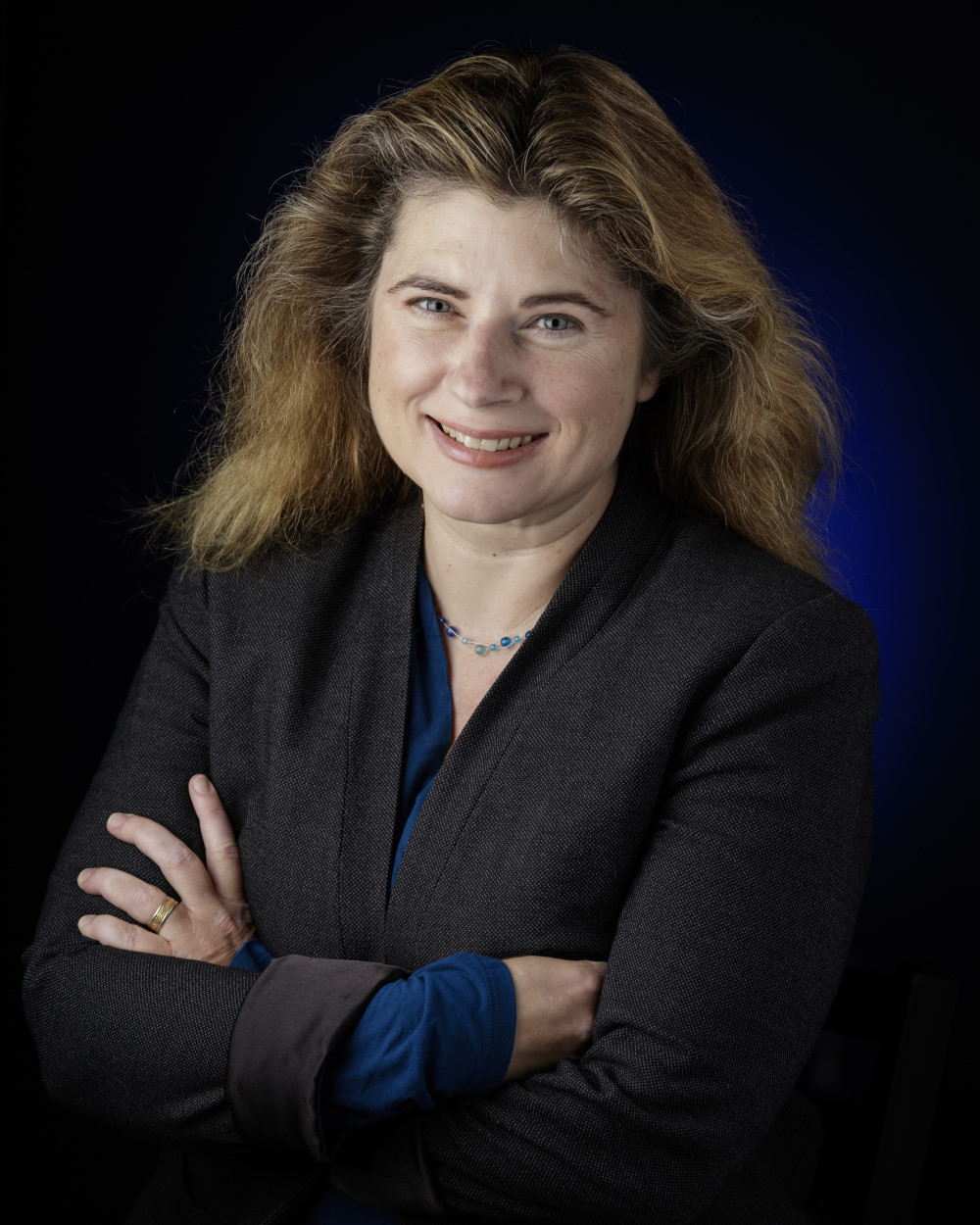 Dr. Michelle Thaller
NASA Goddard Space Flight Center
Dr. Michelle Lynn Thaller is an American astronomer and research scientist. Thaller is the assistant director for Science Communication at NASA's Goddard Space Flight Center. From 1998 to 2009 she was a staff scientist at the Infrared Processing and Analysis Center, and later Manager of the Education and Public Outreach program for the Spitzer Space Telescope, at the California Institute of Technology. She is a frequent on-camera contributor to programming on The History Channel and Science Channel.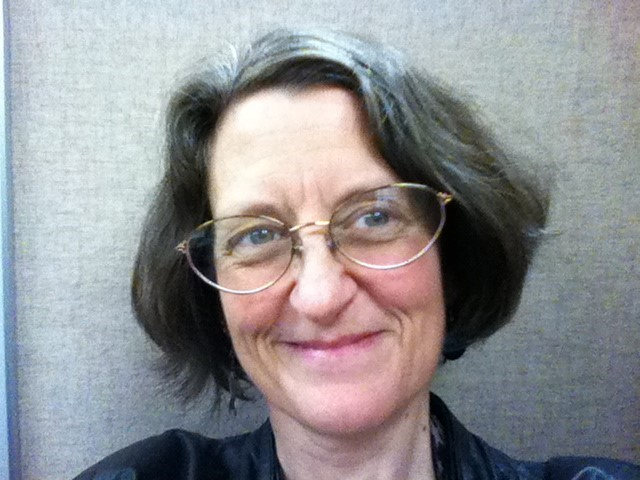 Bridget Landry
Jet Propulsion Laboratory
Bridget Landry has worked on robotic space missions for over 30 years, including the Hubble Space Telescope, Mars Pathfinder, the Cassini mission to Saturn and the Curiosity rover. In addition, she has been attending and working cons since she was 13 and is a Master-level costumer with a twisted sense of humor.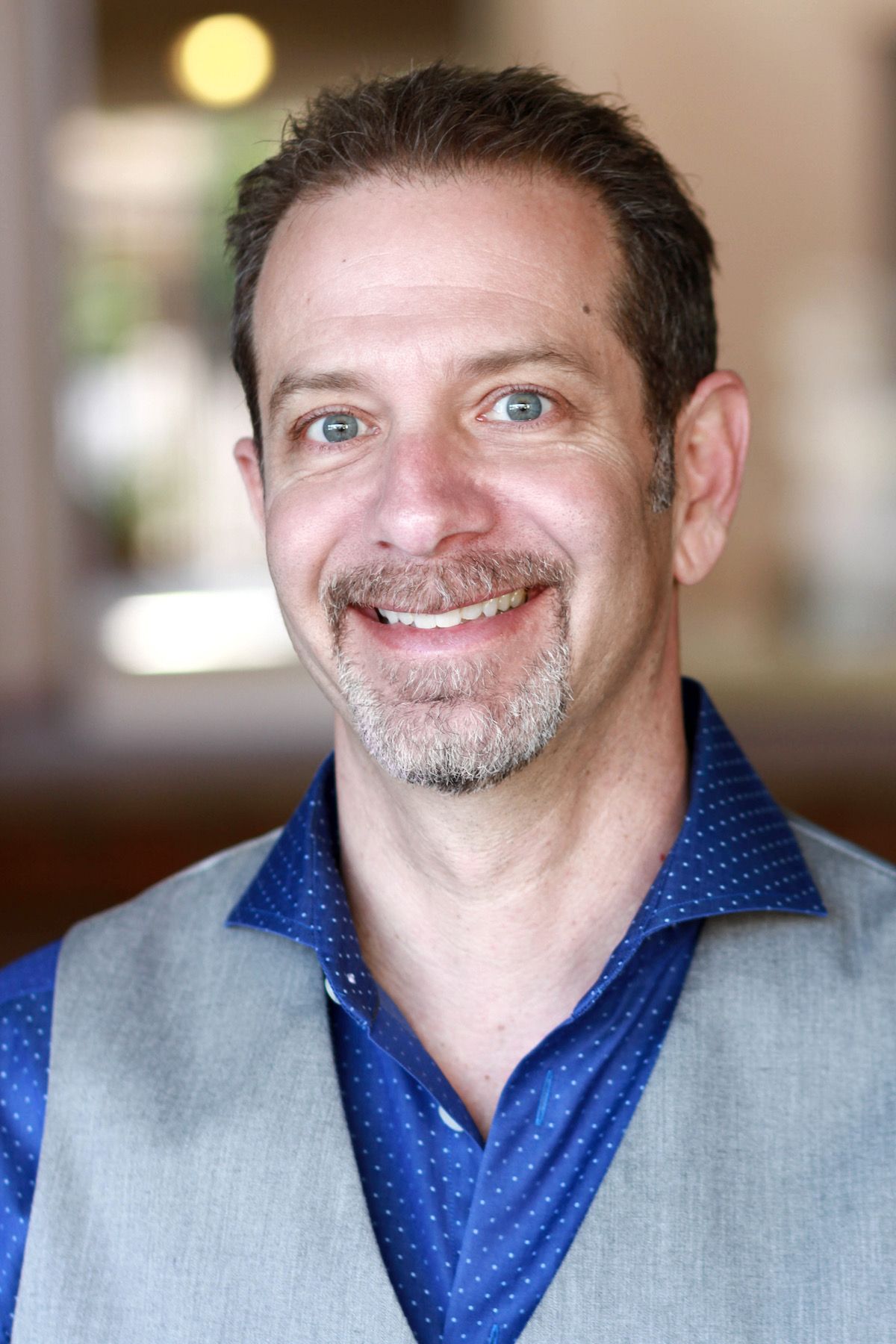 Richard Joel
405 Productions
Richard Joel is a native Angelino and the President and founder of 405 Productions Inc. He is an Emmy Nominated and Rose D'or award-winning, TV Creator/Writer/Executive Producer and an award-winning Film Producer. He has worked in all areas of production and development and brings a strong business and creative process to all sides of this business including scripted TV & film as well as the creation of original formats, competition & game shows.
Richard began his producing career with his first short film, "Foursome," and his first feature, "Wild Heirs." In 2003, he met the President of Wildrice Productions and was recruited for their unscripted development team. He quickly rose through the ranks to become Head of Alternative TV Development & Production. There, he created, developed and sold an array of projects to multiple cable networks. While still at Wildrice he created and sold an original game show format called, Heads or Tails, to Eyeworks USA, which aired in the UK during Primetime. For the next 3 years he served as Head of Alternative TV Development & Production for Muse Entertainment, USA.
Richard then founded 405 Productions Inc. Conceived as a boutique production house and development shingle by creating original formats, specializing in competition and game shows. Out of the gate, he co-created the hit CW game show and Rose D'or winner, "Oh Sit!," where he served as Creator, Executive Producer and Writer. The format is currently selling worldwide. 405 Productions has created numerous original formats and then sold/partnered/produced on these formats.
He is quickly expanding 405 Productions Inc. and the Richard Joel brands with scripted and unscripted content for TV & Film domestically and internationally. On the scripted side he is currently working as an EP on an animated feature film in production with A list stars, recently co-produced a SYFY pilot, "99 Problems" written and brilliantly directed by Michael G. Kehoe, with the seasoned John T. Connor as DP and served as Showrunner/EP on a new digital series, "Before We Go," He produced "Tainted Dreams," a 2014, 2017 & 2018 Emmy Nominated series for "Best Digital Drama" series on Amazon, and Produced/Executive Produced "The Candle," a multi-award winning (30 awards / 30 nominations) short horror film / feature-proof of concept, screening in more than 50 film festivals in 13 different countries. Lastly, and most importantly he is super excited and over the moon to be developing/pitching the bestselling sci-fi series of books, The Atlantis Grail for TV from the award winning author Vera Nazarian.
On the unscripted side he is currently partnered with A&E Studios International on a co-production of an original game show format for both Germany and Canada and he recently produced and wrote on the digital-series, "You've Been Had...Celebrity Edition!," a Celebrity driven hidden camera prank show.
Richard graduated Arizona State University with a B.S in Business where he was a member of the Sigma Alpha Epsilon Fraternity and is currently a member of the WGA, PGA, The Television Academy and SAG-AFTRA. He is a world traveler, previous restaurateur and still fancies himself a bit of a chef. He claims he makes the best BBQ Cajun Honey Pineapple ribs and Old fashions in town! He scuba dives, surfs, snowboards and is a die-hard LA sports fan and a Rams season ticket holder. Go Rams!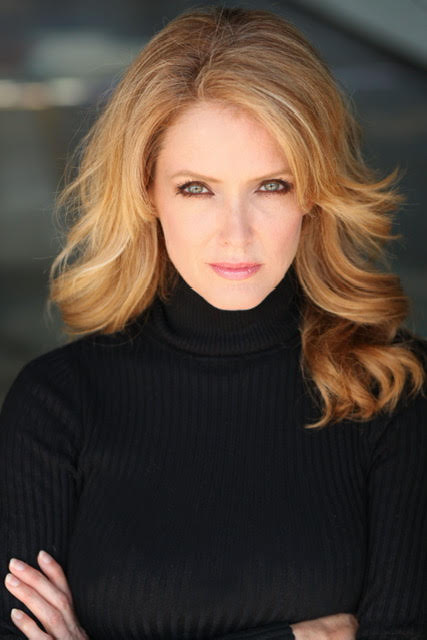 Deena Dill
Producer, Actress, Writer
A successful multi-hyphenate, Deena Dill is an award-winning television executive producer, writer, and actress.
On the acting side, Deena has a long list of impressive TV and film credits ranging from gritty to glamourous, hilarious to haunting. Deena has recurred in roles on a wide range of shows such as OWN's Ambitions, ABC's Suburgatory, Nickelodeon's iCarly, and The CW's Star-Crossed. A few of her other credits include HBO's Vice Principals, Queen Sugar, Lifetime's Conrad & Michelle and His Killer Fan Dynasty, Scandal, Bones, CSI:NY, Two and a Half Men, Bones, 24, Scandal, Boston Legal, Dirty Grandpa, and numerous independent films such as A Sunday Horse and The Last Punch.
As a producer, Deena has created, sold, and produced programs that have aired on major U.S. broadcast and cable networks, as well as in numerous countries around the world. Among other shows, Deena co-created, executive produced, and wrote on The CW's prime-time gameshow OhSit! which won the prestigious Rose d'Or Award for Best International Game Show.
Currently, Deena produces and co-hosts 24 Hours of Nothing But Net with CBS / ESPN analyst Debbie Antonelli to raise funds and awareness for Special Olympics. The annual webcast includes an impressive list of sports legends, coaches, and players, well-known actors, multi-platinum recording artists, and NY Times Bestselling authors.
Previously, Deena produced and wrote Perfectly You, a syndicated magazine style health show that sold into over 60 domestic markets; and she produced, wrote, and hosted the Documentary Channel's DocFest. Deena has partnered on projects with New Wave Entertainment (Last Comic Standing), Ping Pong Productions (Finding Bigfoot, Expedition Unknown), and The Gurin Company (Shark Tank, The Singing Bee, Weakest Link).
On the scripted side, Deena executive produced tv pilot/short film Actors Anonymous, starring Sally Kirkland, Lorenzo Lamas, and Brian Krause which won Best Comedy Pilot in the three festivals in which it was entered and received a development deal with VH1; and she is currently co-producing an animated feature film in production with A-list stars. Deena recently optioned the New York Times Best Seller Strong Inside and is in development on several additional projects from a documentary to a limited series as we operate in the unique landscape of 2021.
Deena grew up in Dayton, Tennessee and earned her Bachelor of Science from Vanderbilt University where she was an NCAA Division I triple jumper and 100-meter hurdler, as well as a varsity cheerleader.
Deena volunteers for the NEA's Read Across America program, several Children's Hospitals, and is on the Board of Directors of the South Carolina Special Olympics.
Deena is repped by RCM Talent & Management and attorney Shannon Hensley.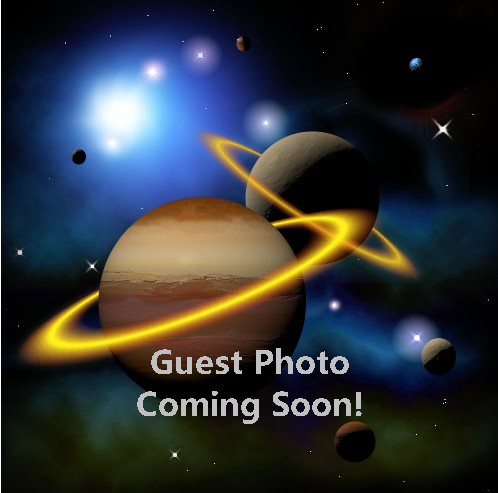 Nathan Smith
Director, Producer, Writer
Nathan Smith was immersed in the world of art and film at an early age, growing up under the tutelage of his father, fine artist Gary E. Smith. Talents in fine and commercial art merged later when Nathan pioneered the first stop motion studio in Utah: Dream Foundry Studios. His Client list includes IMAX, Yo Gabba Gabba/Nickelodeon, Cartoon Network and Glenn Beck.
Nathan's films have received many prestigious awards including Best Animation- Chicago film fest and the Dove Family Seal of Approval. His movies can be seen world-wide in IMAX and giant screen theaters, Network Television (Cartoon Network), DVD and streaming sites.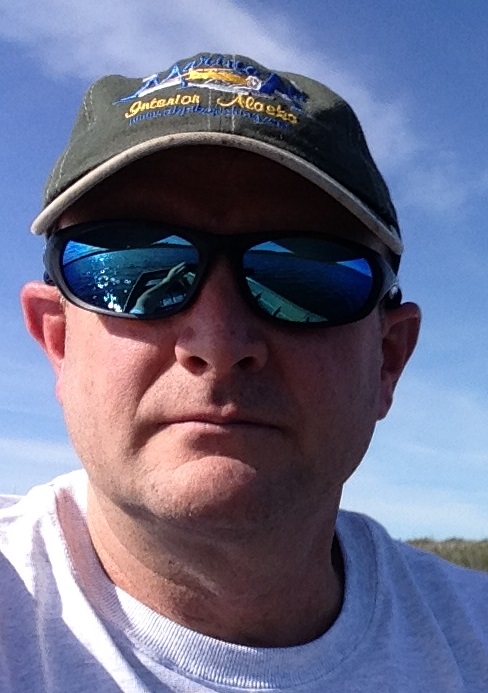 Craig Martelle
Author, Novelist
I write science fiction with a few forays into fantasy. I have a number of books, nineteen different series with a little something for everyone. I'm a retired Marine, lawyer, and leadership consultant. I put all of that into my books. Justice and honor, characters you want to hang out with. Visit my web page, craigmartelle.com for the latest posts and updates or find me on Facebook, Author Craig Martelle.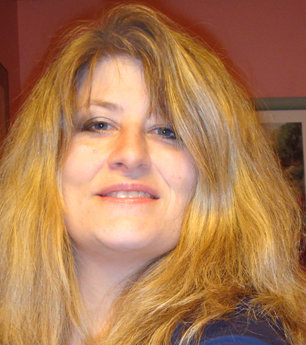 Lisa Silverthorne
Author, Novelist
Lisa Silverthorne has published more a dozen novels, two short story collections, and over 100 short stories in the fantasy, science fiction, romance, and mystery genres. Her stories have appeared in publications from: DAW Books, Roc Books, Pulphouse Magazine, Fiction River, Wildside Press, and Prime Books. She is the author of the romantic urban fantasy, A GAME OF LOST SOULS and TRUE PURPLE, a genetic-engineering/military science fiction series. Last year, she retired from a thirty-year career in Information Technology and moved to Las Vegas, Nevada after a lifetime in the Midwest.
Vera Nazarian
Author, Novelist
Vera Nazarian is the author of The Atlantis Grail series, historical (Renaissance) epic fantasy trilogy Cobweb Bride, and other science fiction and fantasy novels and short works. As a double refugee, after immigrating from the USSR during the Cold War, and then escaping from the Civil War in Lebanon (by way of Greece), she spent 35 years in Los Angeles, California. She now lives with two wacky cats in a small town in Vermont and uses her Armenian sense of humor and her Russian sense of suffering to bake conflicted pirozhki and make art.