Brad Chiet
Music Composer/Producer
Brad Chiet is a multi-instrumentalist, composer, and arranger. He has been working in Los Angeles since before Friends first aired! Brad is originally from New York.
He has won multiple awards for his original compositions (international) and television work. His music can be heard on top network shows including Deal or No Deal, The Wall, Extreme Home Make Over, Saturday Night Live, SuperNanny, and many others.
Little known fact: He holds a degree in Industrial/Manufacturing Engineering and before composing he worked in the aerospace industry. And... he is amazing at Jenga.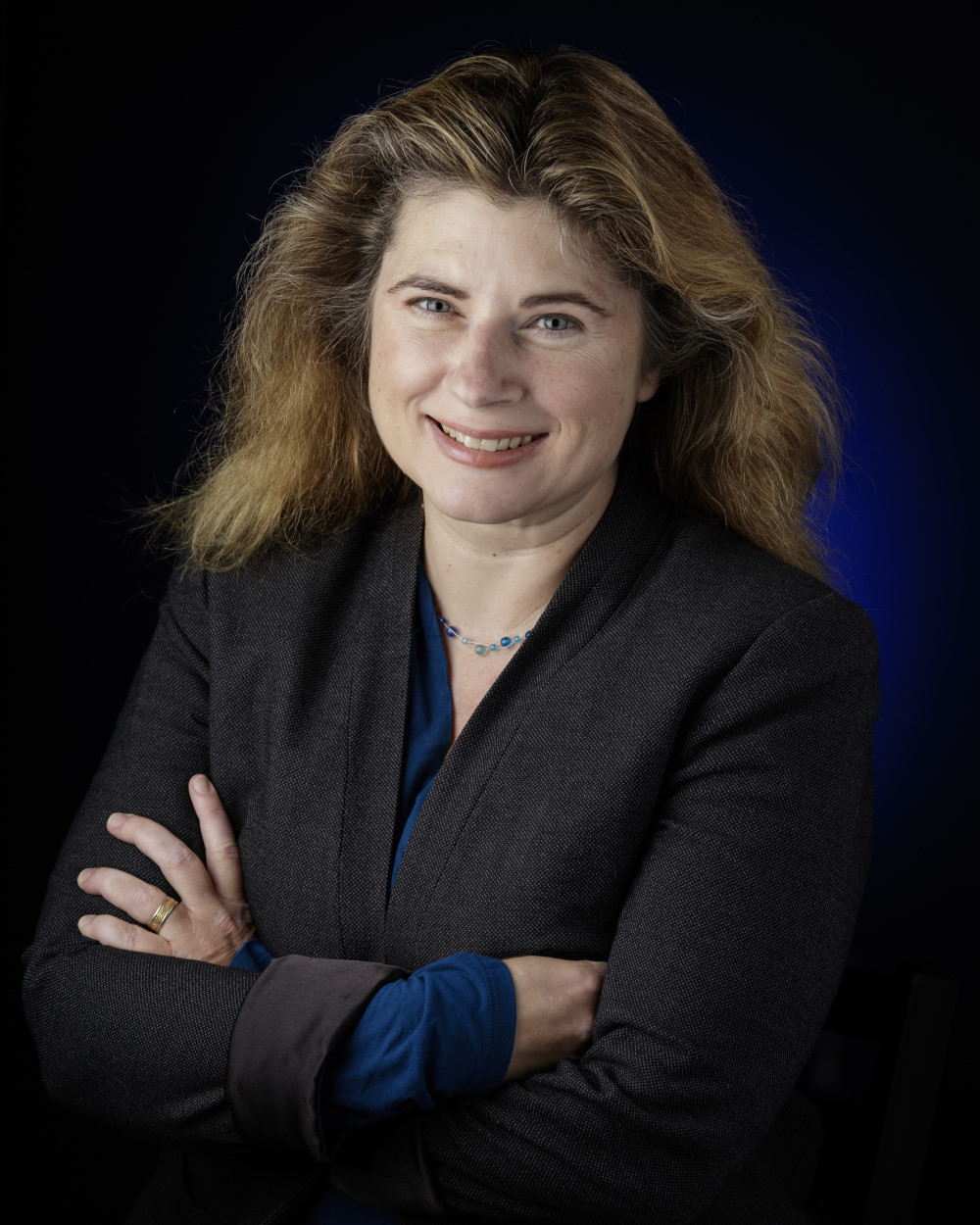 Dr. Michelle Thaller
NASA Goddard Space Flight Center
Dr. Michelle Lynn Thaller is an astronomer and research scientist. Thaller is the assistant director for Science Communication at NASA's Goddard Space Flight Center. From 1998 to 2009 she was a staff scientist at the Infrared Processing and Analysis Center, and later Manager of the Education and Public Outreach program for the Spitzer Space Telescope, at the California Institute of Technology. She is a frequent on-camera contributor to programming on The History Channel and Science Channel.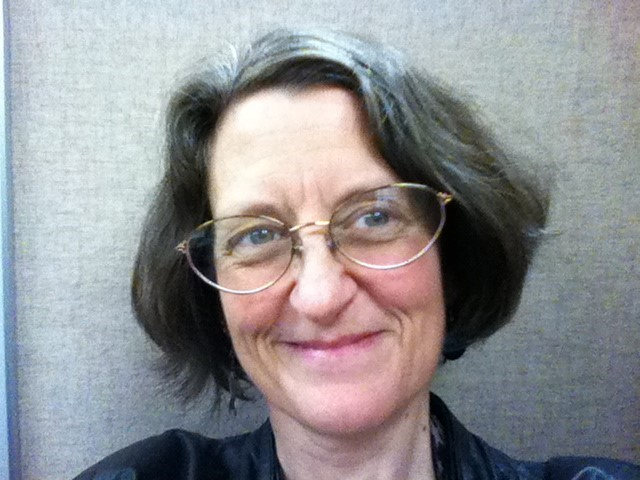 Bridget Landry
Jet Propulsion Laboratory
Bridget Landry has worked on robotic space missions for over 30 years, including the Hubble Space Telescope, Mars Pathfinder, the Cassini mission to Saturn and the Curiosity rover. In addition, she has been attending and working cons since she was 13 and is a Master-level costumer with a twisted sense of humor.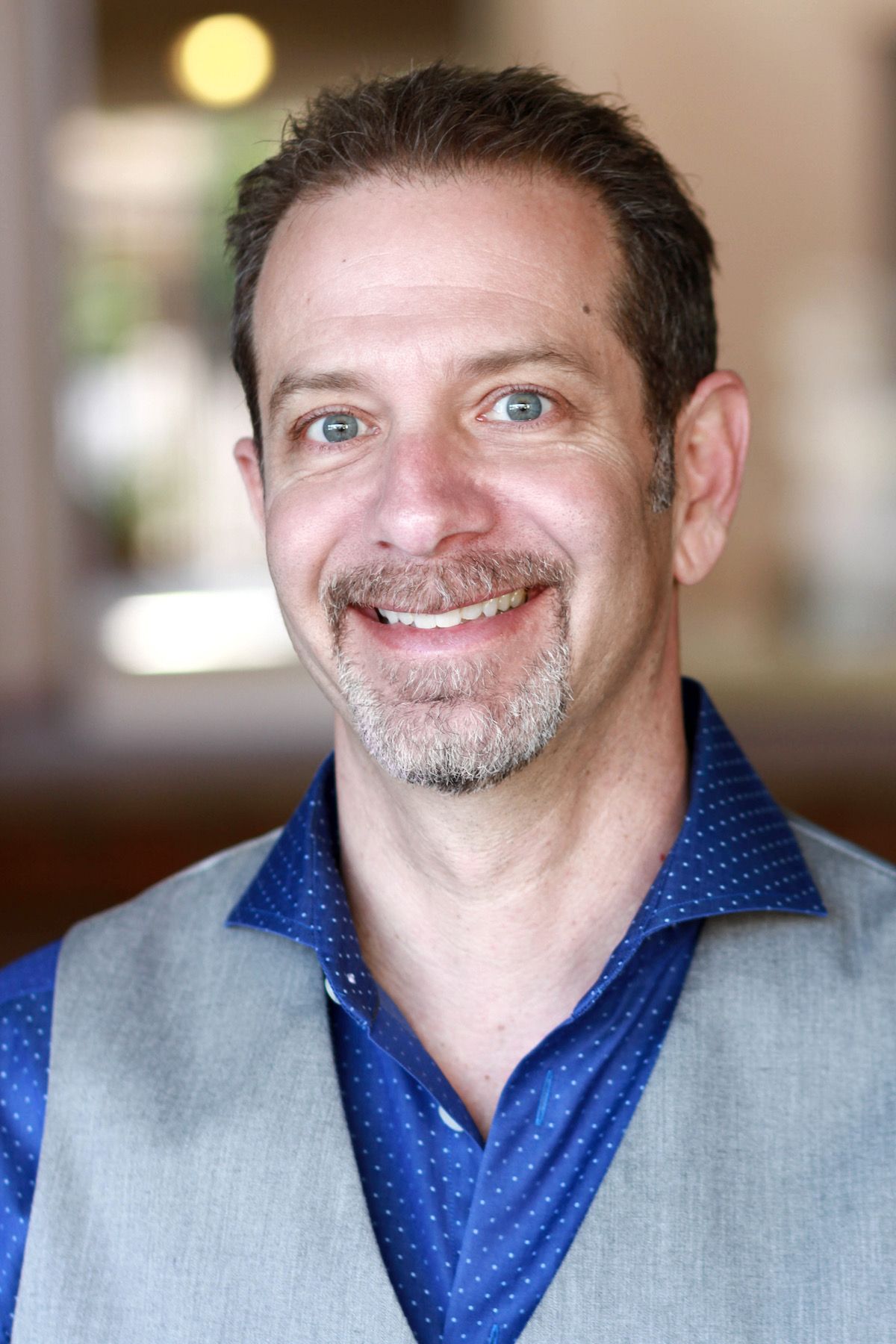 Richard Joel
405 Productions
Richard Joel is a native Angelino and the President and founder of 405 Productions Inc. He is an Emmy Nominated and Rose D'or award-winning, TV Creator/Writer/Executive Producer and an award-winning Film Producer. He has worked in all areas of production and development and brings a strong business and creative process to all sides of this business including scripted TV & film as well as the creation of original formats, competition & game shows.
Richard began his producing career with his first short film, "Foursome," and his first feature, "Wild Heirs." In 2003, he met the President of Wildrice Productions and was recruited for their unscripted development team. He quickly rose through the ranks to become Head of Alternative TV Development & Production. There, he created, developed and sold an array of projects to multiple cable networks. While still at Wildrice he created and sold an original game show format called, Heads or Tails, to Eyeworks USA, which aired in the UK during Primetime. For the next 3 years he served as Head of Alternative TV Development & Production for Muse Entertainment, USA.
Richard then founded 405 Productions Inc. Conceived as a boutique production house and development shingle by creating original formats, specializing in competition and game shows. Out of the gate, he co-created the hit CW game show and Rose D'or winner, "Oh Sit!," where he served as Creator, Executive Producer and Writer. The format is currently selling worldwide. 405 Productions has created numerous original formats and then sold/partnered/produced on these formats.
He is quickly expanding 405 Productions Inc. and the Richard Joel brands with scripted and unscripted content for TV & Film domestically and internationally. On the scripted side he is currently working as an EP on an animated feature film in production with A list stars, recently co-produced a SYFY pilot, "99 Problems" written and brilliantly directed by Michael G. Kehoe, with the seasoned John T. Connor as DP and served as Showrunner/EP on a new digital series, "Before We Go," He produced "Tainted Dreams," a 2014, 2017 & 2018 Emmy Nominated series for "Best Digital Drama" series on Amazon, and Produced/Executive Produced "The Candle," a multi-award winning (30 awards / 30 nominations) short horror film / feature-proof of concept, screening in more than 50 film festivals in 13 different countries. Lastly, and most importantly he is super excited and over the moon to be developing/pitching the bestselling sci-fi series of books, The Atlantis Grail for TV from the award winning author Vera Nazarian.
On the unscripted side he is currently partnered with A&E Studios International on a co-production of an original game show format for both Germany and Canada and he recently produced and wrote on the digital-series, "You've Been Had...Celebrity Edition!," a Celebrity driven hidden camera prank show.
Richard graduated Arizona State University with a B.S in Business where he was a member of the Sigma Alpha Epsilon Fraternity and is currently a member of the WGA, PGA, The Television Academy and SAG-AFTRA. He is a world traveler, previous restaurateur and still fancies himself a bit of a chef. He claims he makes the best BBQ Cajun Honey Pineapple ribs and Old fashions in town! He scuba dives, surfs, snowboards and is a die-hard LA sports fan and a Rams season ticket holder. Go Rams!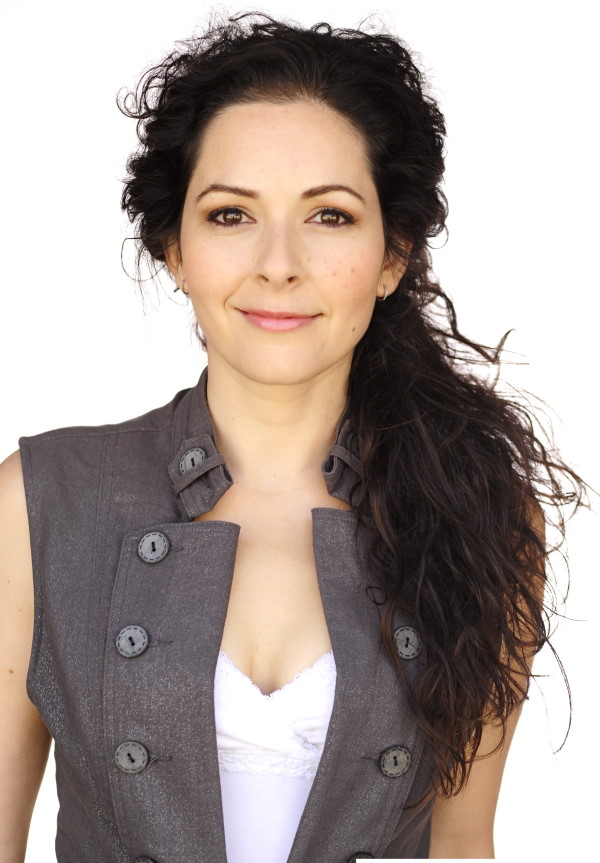 Dahlia Waingort Guigui
Producer, Actor, Production Manager
Dahlia Waingort Guigui is COO and Head of Production at Sunset Pictures, is a member of the PGA and SAG-AFTRA and a founding member along with Jimmy Smits, Sonia Braga and Esai Morales of the National Hispanic Foundation for the Arts.
Dahlia was a financing consultant on the award winning documentary Blackfish and Produced the documentaries Newman, Hero With A Thousand Faces, and Stronger For Life. Most recently, she Produced the feature films Sweetwater, 9/11, The Bronx Bull, the hit thriller Beneath the Darkness starring Dennis Quaid, Paradise Cove and The Fight That Never Ends.
Born in Miami, Dahlia graduated from New World School of the Arts and attended England's Oxford School of Drama. Through her distinguished associations with Richard Attenborough and Arthur Miller, as an actress Dahlia has caressed stages with memorable performances from London's National Theatre production of Twelfth Night to the John Anson Ford Theatre's production of Much Ado About Nothing in Los Angeles. Best known for her starring role alongside Ann-Margaret and Sonia Braga as a series regular on the CBS drama series Four Corners and as a recurring guest star in Felicity, Dahlia went on to work with Burt Reynolds in Hard Time, co-starred on America's Most Wanted, Criminal Minds: Suspect Behavior with Forest Whitaker, recurring role on HBO hit series True Blood and on the ABC Family series Jane By Design. Dahlia recently starred in Selfie Dad and The Muppets for Disney. Dahlia goes back to the stage anytime she can — most recently she performed at the Santa Monica Playhouse in Plays in the Park along with Esai Morales, Mark Rydell, Ed Asner, and George Segal.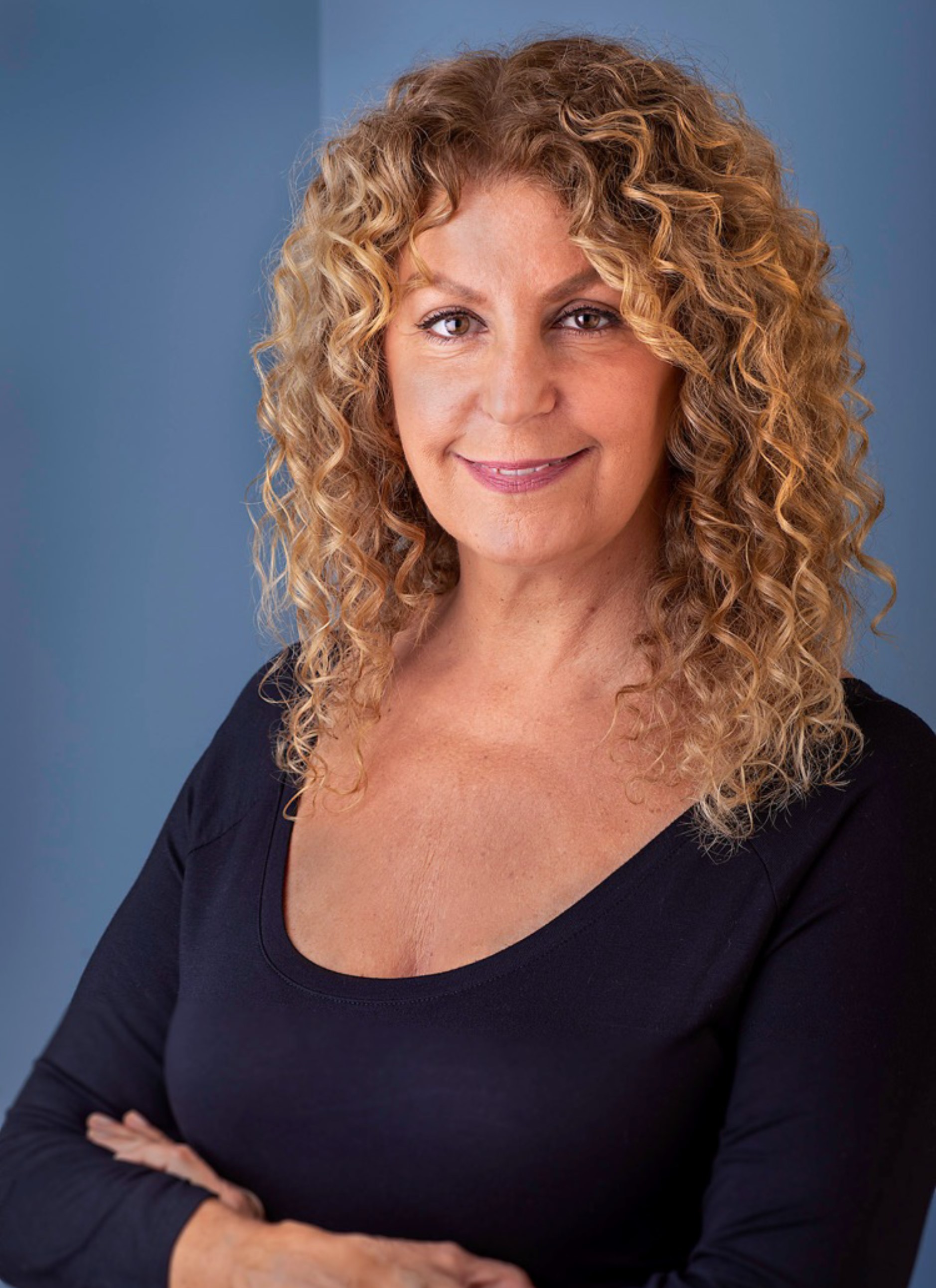 Hayley Babcock
Media & Television Executive, Producer
Hayley Babcock is a widely respected television executive known for her exceptional mix of creative and business skills, worldwide network of contacts and an expertise in formats. Ms. Babcock has built strong relationships in the global entertainment industry through holding senior executive positions at 20th Century Fox, Sony Pictures Television, A+E Networks and CBS International in the US as well as RTL Television and Fremantle Media in Germany.
Applying that experience, Ms. Babcock now runs HBMC: Hayley Babcock Media Consulting, which provides clients with market strategy guidance, content development collaboration, format sales, executive producing services and new business development all while utilizing unparalleled skill in bridging the divide between the US and international markets. Current business includes developing and monetizing scripted and non-scripted programming for clients beyond their own territories, crafting and implementing US market strategy and providing guidance on development slates. HBMC also provides connections between companies to build business collaboration and create new streams of revenue.
A selection of HBMC's clients: Two Rivers Media (UK),Truly Adventurous (US), Catalyst (Canada), Chatterbox (UK), Ritual Arts (US), Les Mills International (New Zealand), Magnify Media (UK), Vincent TV (Netherlands), Zig Zag Productions (UK), Frantic Films (Canada), A+E Networks (US).
Hayley sits on several industry advisory boards such as Content London, FRAPA and The David Lyle Foundation. She is a member of the Television Academy of Arts and Sciences and has been lead mentor for Horsepower, the Canadian format incubator from Media Ranch and TVA in Canada.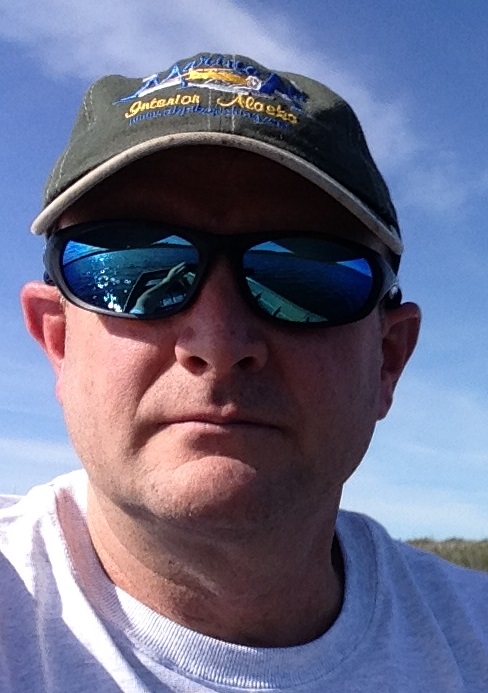 Craig Martelle
Author, Novelist
I write science fiction with a few forays into fantasy. I have a number of books, nineteen different series with a little something for everyone. I'm a retired Marine, lawyer, and leadership consultant. I put all of that into my books. Justice and honor, characters you want to hang out with. Visit my web page, craigmartelle.com for the latest posts and updates or find me on Facebook, Author Craig Martelle.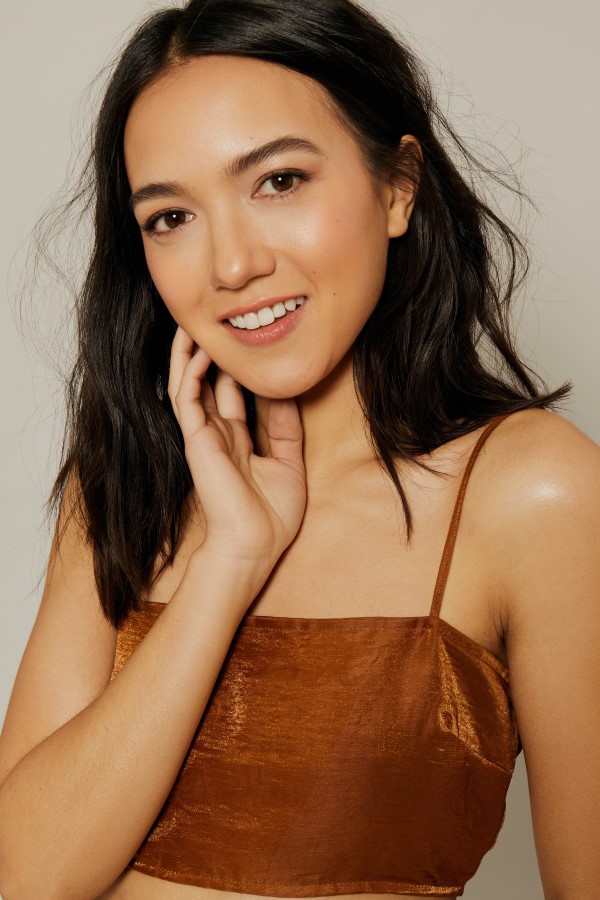 Rachel Marsh
Actor
Rachel Marsh is the breakout star of the latest Netflix hit original series, Unstable, co-starring father-and-son duo, Rob Lowe and John Owen Lowe, who also serve as creators alongside Victor Fresco. Marsh stars as 'Luna Castillo,' the quirky yet quippy biotech engineer who is working on Dragon's carbon-to-concrete project in his game-changing experimental Red Lab. Additional notable television credits include: the wildly successful iCarly revival for Paramount+, the HBO Max Head of the Class series reboot, and the Disney+ supernatural comedy, Just Beyond. Marsh first developed her love of the craft through improv and sketch comedy. She continues to regularly perform at the renowned comedy club, Upright Citizens Brigade (UCB) theater. The Seattle native currently resides in Los Angeles.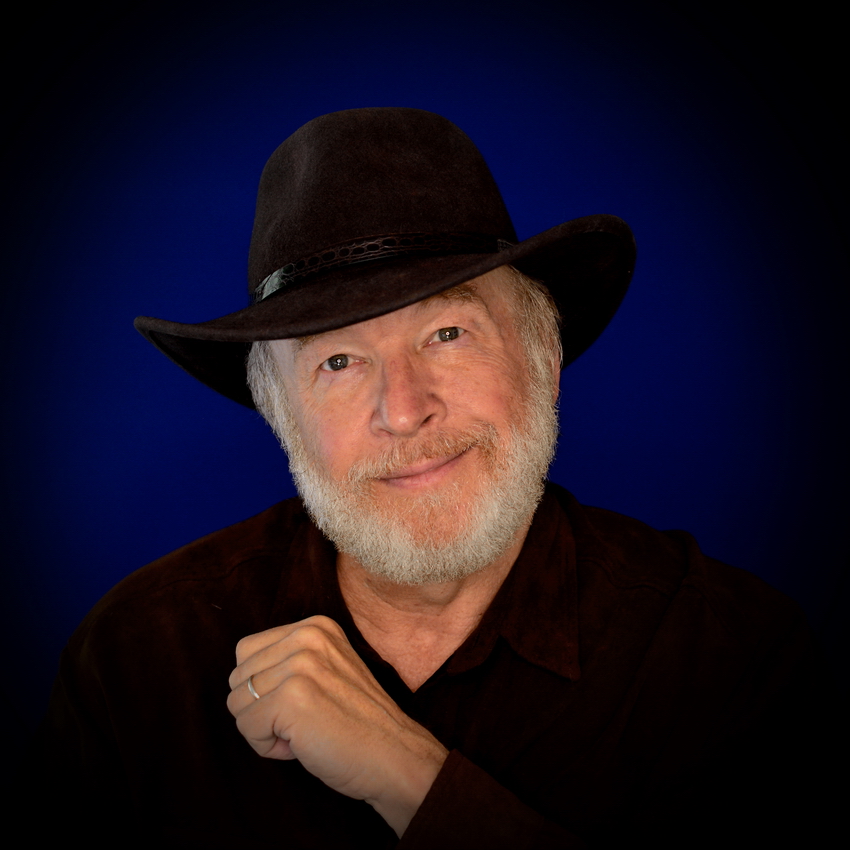 Steven L. Sears
Screenwriter/Producer/Author
Beginning his career as an actor, Steven L. Sears moved on to be a Writer, Story Editor, Producer and Creator in Television, Film, digital media, and animation. His TV series include Hardcastle & McCormick, Stingray, Walker-Texas Ranger, Highwayman, Hollywood Detective, Grand Slam, Jesse Hawkes, Superboy, S.H.E. Spies and other Television favorites. He produced Swamp Thing for USA, Raven for CBS, was Co-Executive Producer of Xena, co-created Sheena for Sony/TriStar Television, and has had many pilot and development deals with the major studios. He wrote the Non-User Friendly Guide for Aspiring TV Writers, co-created the graphic novel Stalag-X with Kevin J. Anderson, and has stories in such anthologies as Jeff Sturgeon's Last Cities of Earth and Alien Vs. Predators: Ultimate Prey.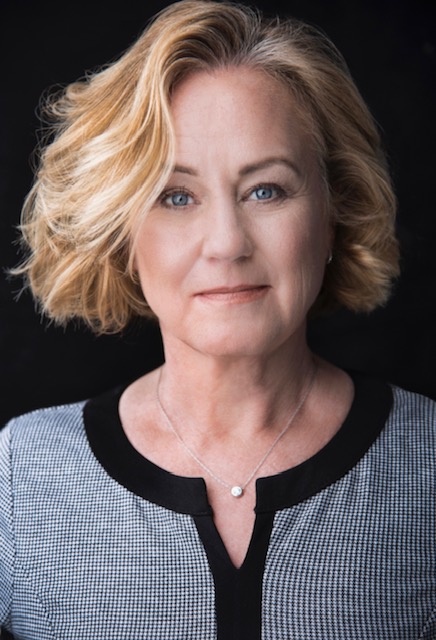 Kate Enggren
Casting Director, Actor
Kate Enggren has been a casting director for over 30 years casting thousands of commercials and films. She has a BFA from California Institute of the Arts and also a background in acting so she has an understanding of actors and the talents necessary to deliver the perfect performance. She has been involved in every aspect of the entertainment world.
Recently she's worked on a series of Indie films and found the voices for a couple of Illumination animated films. Every year there are three or four commercials on the Superbowl that she has cast. Many of the projects she produced, cast, or has been involved with, have won awards at film festivals including Best Feature Comedy at the International Family Film Festival. One of her latest projects, Secret Santa, directed by Adam Marcus of Jason Goes to Hell fame, is taking the horror film festival circuit by storm.
As an actress Kate's TV and Film experience include roles on Criminal Minds, Truth be Told, House, West Wing, Six Feet Under, and Meet the Blacks, along with many faces on the soaps and even a few slasher films. Kate has done hundreds of commercials hocking everything from toilet paper to pharmaceuticals.
Having dealt with every aspect of the business Kate is a pro when it comes to contracts, SAG matters, and negotiations.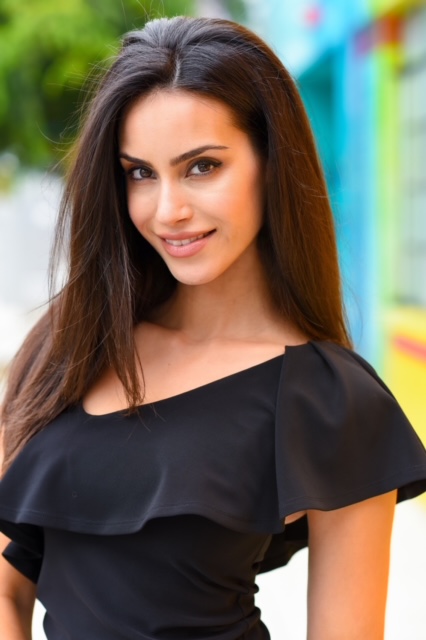 Shiva Negar
Actor
Shiva Negar is a talented and accomplished actress known for her captivating performances in both film and television. Born in Iran, raised in Turkey and Canada, Shiva developed a passion for acting at a young age and pursued her dreams with determination and dedication.
After completing her education in Toronto, Canada, Shiva embarked on her acting career, making her mark in the entertainment industry. She gained recognition for her versatile talent, seamlessly transitioning between different genres and characters.
Shiva's breakthrough came in 2017 when she portrayed the lead role of Annika in the action thriller film American Assassin. Her powerful portrayal and remarkable on-screen presence garnered critical acclaim and made her a rising star in Hollywood.
Since then, Shiva has continued to showcase her acting prowess in various projects. She has starred in two feature films released just this year, The Threat Next Door a Tubi original and Burned by Love now available on Amazon. Both inspired by true stories, where Shiva delivers a gripping portrayal and delves into complex emotional territory as she navigates a suspenseful storyline.
In addition to her impressive film work, Shiva has also made her mark on the small screen with notable recurring roles. On Fox's The Cleaning Lady, and the military drama Seal Team.
Outside of her acting career, Shiva is known for her advocacy work, particularly in promoting equality and empowering women. She has been involved in charitable initiatives and uses her platform to raise awareness about important social issues.
Vera Nazarian
Author, Novelist
Vera Nazarian is the author of The Atlantis Grail series, historical (Renaissance) epic fantasy trilogy Cobweb Bride, and other science fiction and fantasy novels and short works.
As a double refugee, after immigrating from the USSR during the Cold War, and then escaping from the Civil War in Lebanon (by way of Greece), she spent 35 years in Los Angeles, California. She now lives with four wacky cats in a small town in Vermont and uses her Armenian sense of humor and her Russian sense of suffering to bake conflicted pirozhki and make art.